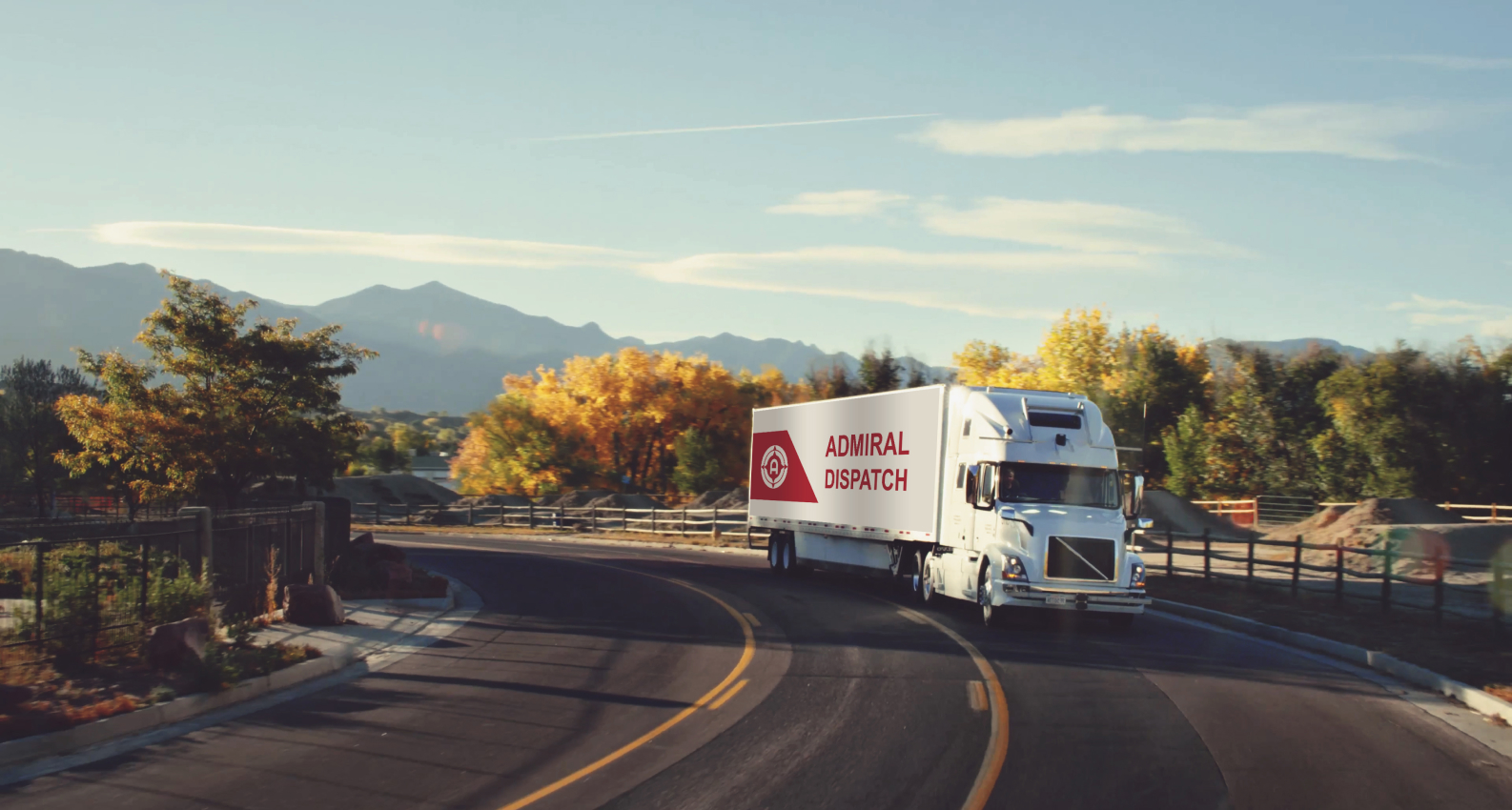 DISPATCH SERVICES
providing best paying loads on the market
Receive Special Offer Now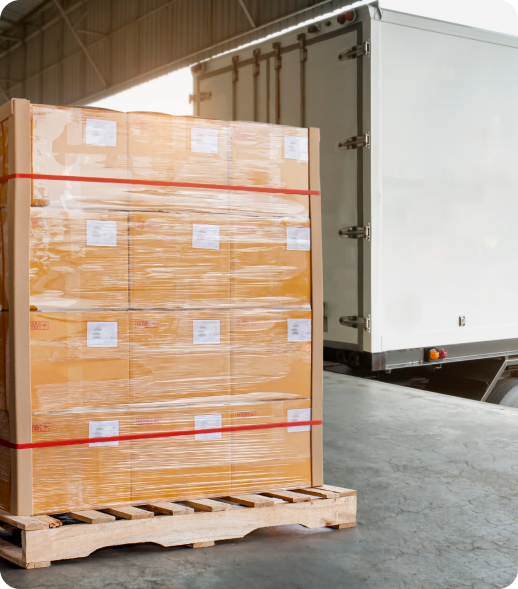 Admiral Dispatch
Finds Only Top Options
for your Box Truck, Hotshot, Power only, Dry Van, Reefer, Flat Bed, and Step Deck.
Our over 10 years of experience has given us knowledge and personal relationships with representatives of top broker companies and lots of direct shippers. We have been given the highest rates on the market due to our professional and experienced hardworking team.
Our goal is to maximize the profit for all of our drivers with a $9,000+ guarantee Gross Revenue per week and provide them with the best service they deserve.
What We Dispatch
We experienced in all types of equipment
How We Dispatch
We ensure the fleet is busy and loaded in the most efficient way, including individual needs and preferences

We are finding the best offers on the market, negotiating the highest rate for the load.

We plan your week in advance. You should not worry about next load. We`ve done that.

We are filling up set-up packets and dealing with paperwork. So do not waste your time on this.

Your personal assistant that ready to help 24/7/365.
Get the best offer now!
We'll help you with everything you need.